Exclusive deal for sdpda performers!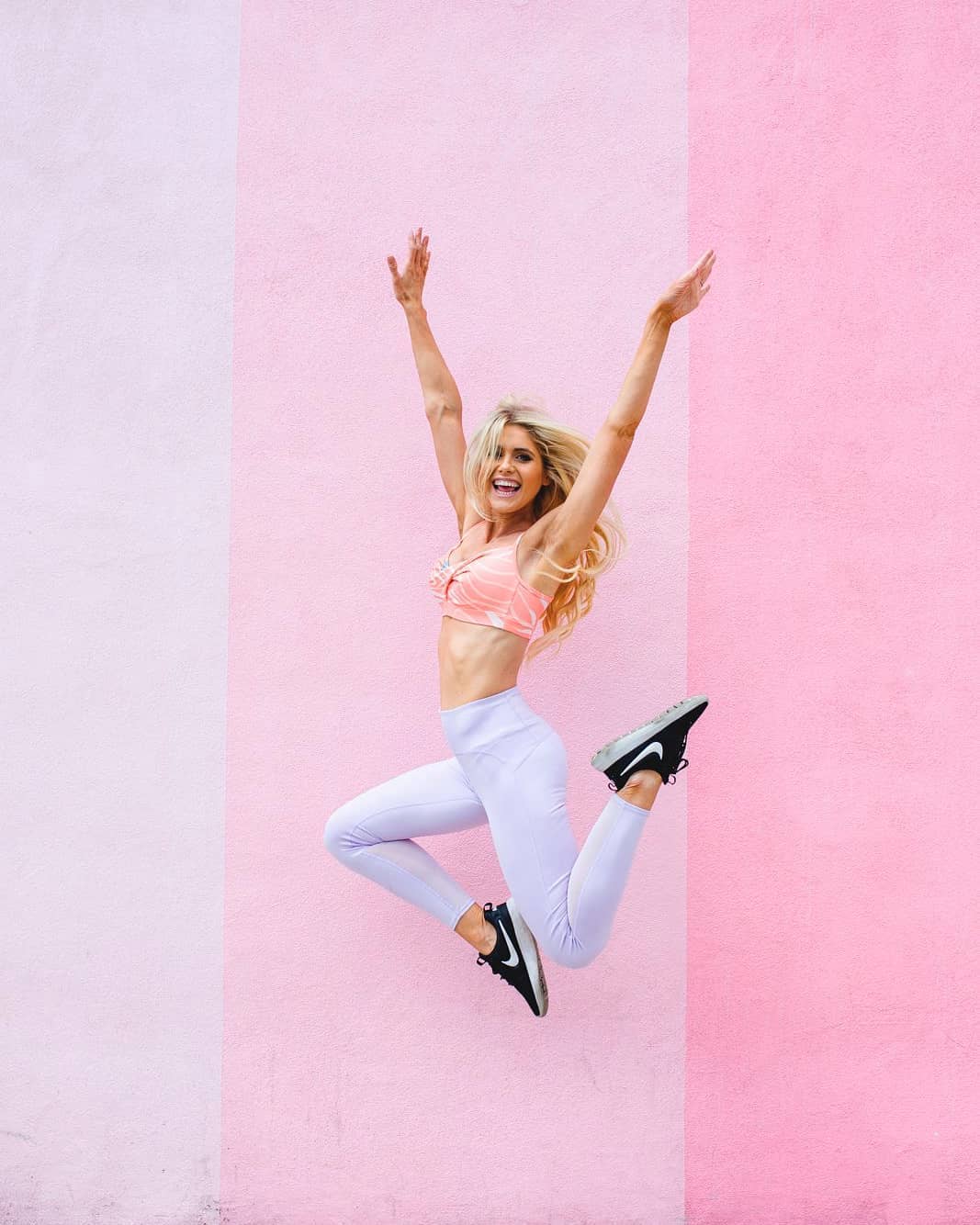 The Tan Banana is proud to be the preferred spray tan for the INDULGE Pole Show! All services will be offered at half price for this special event!
Our all-natural, anti-aging sunless solution is packed with antioxidants and pure botanicals and can be customized to your desired darkness. The "SDPDA Performance Tan" includes a hydrating, pre-spray treatment that helps color absorb evenly and last longer. A standard tan can be rinsed in 8-12 hours and expected to last up to 7-10 days with proper care.
Your service may be upgraded to a Rapid Tan (rinse in 2-4 hours) or Double Dip Tan (extra dark) at the time of service.
airbrush tan $20
rapid upgrade $5
double dip upgrade $7.50
Select the "SDPDA Performance Tan" service during booking.