Exclusive deal for Hardcore Fitness Challengers!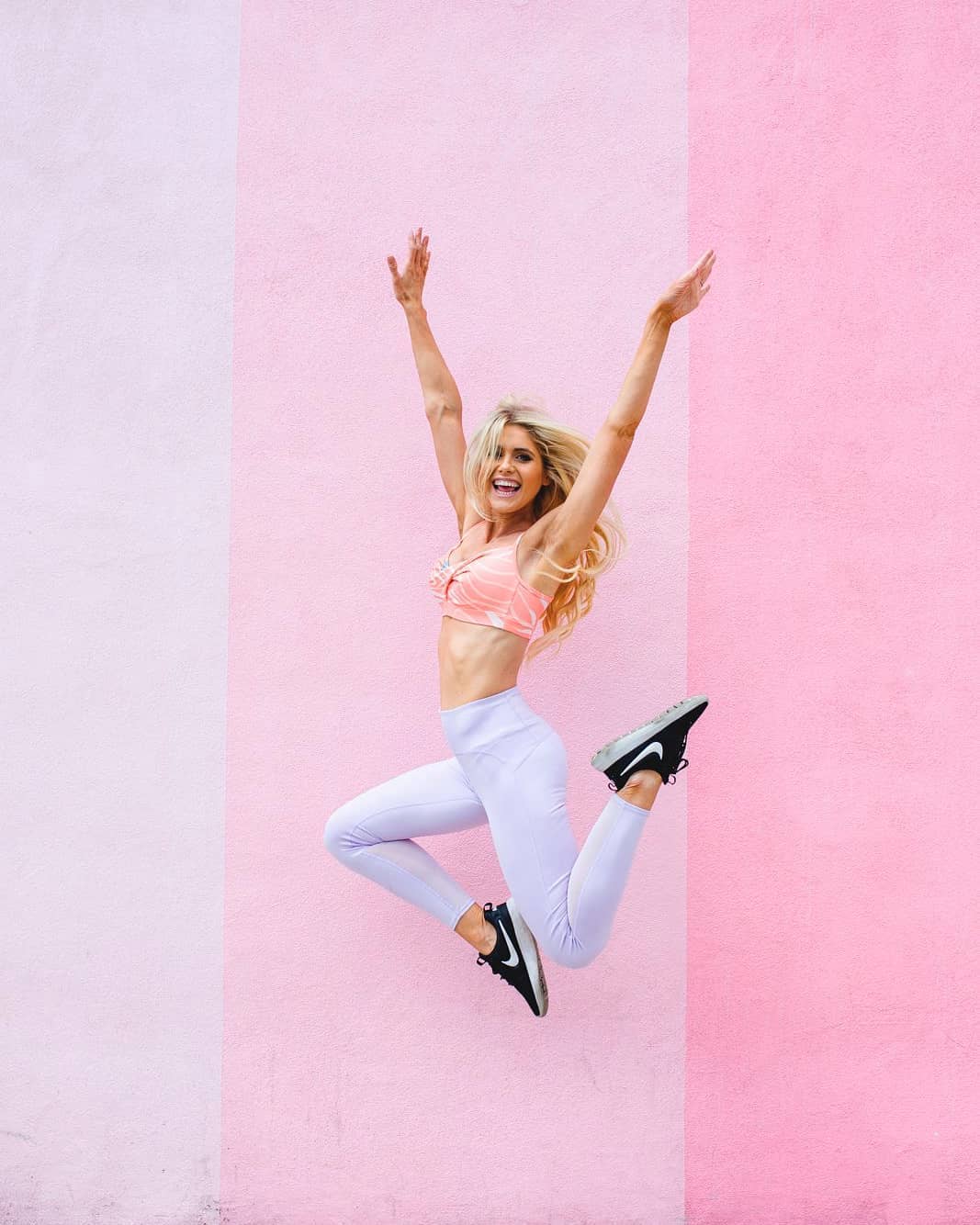 The Tan Banana is proud to be the preferred spray tan of Hardcore Fitness!
A deep tan is the perfect way to accentuate your hard earned results! Our all-natural, anti-aging sunless solution is packed with antioxidants and pure botanicals and can be customized to your desired darkness. The "Hardcore Fitness Challenger Tan" includes a hydrating, pre-spray treatment that helps color absorb evenly and last longer as well as a post-spray setting powder. A standard tan can be rinsed in 8-12 hours and expected to last up to 7-10 days with proper care.
Your service may be upgraded to a Rapid Tan (rinse in 2-4 hours) or Double Dip Tan (extra dark) for no additional charge.
$40
Select the "HARDCORE FITNESS CHALLENGER TAN" service during booking.